Our Mission Statement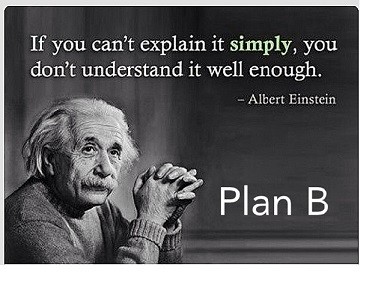 Since the beginning, Plan B has been dedicated to providing personal investment management and counsel to families, institutions, and private investors.  Our mission is to serve as holistic financial advisors to individuals who need someone they trust to advice, protect, and grow their investment portfolio as if it were their own.
Our relationship is always with our clients, we do what is necessary to help clients reach their financial goals, and not what best serves a hierarchy that clients never see or know.  Our investment strategy and client relationship approach has put Plan B on a solid base - a base that continues to give us the freedom and independence to do what is best for clients.  A streamlined business model, constant agent training, client education, care and attention to client relationships, successful investment strategies, and the willingness to listen, builds the momentum that creates a tenacious drive for excellence that will never be compromised.